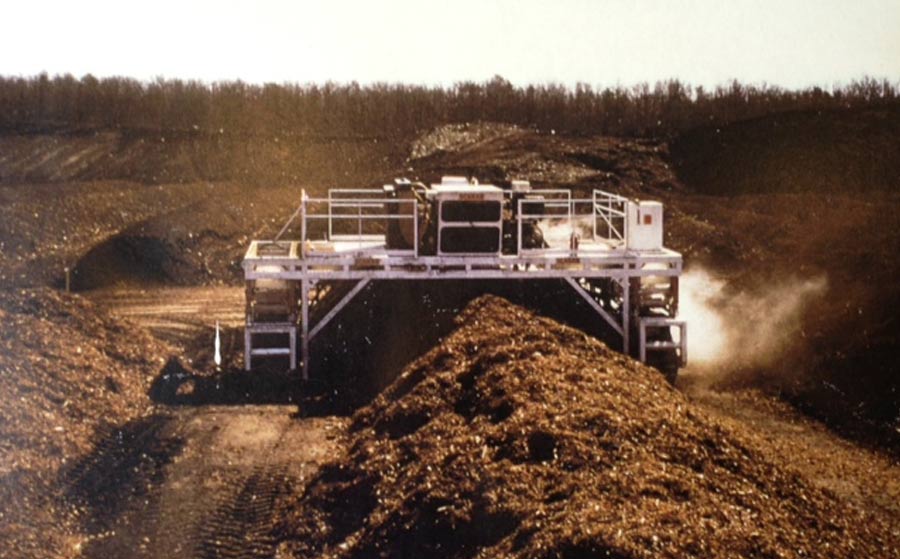 Excellence Through Experience
Between them, Charles Vigliotti and his brother Arnold have decades of experience in this industry, starting years ago in Jackson Heights, Queens, hauling trash at the break of day. Later they broke ground, both literally and figuratively, by forming Long Island Compost, which converts suburban yard waste into richly organic topsoil and other garden products at their facility in Yaphank.
Under the guidance of Charles Vigliotti, president & CEO, and Arnold Vigliotti, senior vice president & COO, Long Island Compost has become the epitome of the recycling ideal.
With the launch of American Organic Energy, they've taken that philosophy to another, more innovative level, by introducing the first anaerobic digestion operation in the region. This cutting-edge technology will transform the way Long Island handles its waste stream. At a new, fully enclosed multi-million-dollar facility that promises to be fully sustainable, anaerobic bacteria will digest food waste taken from supermarkets, restaurants and hospitals and turn that material into energy that will not only help power the operation but provide fuel for the trucks that pick up the leftovers. It is estimated that this digester will reduce the company's greenhouse gas emissions by 40,000 tons per year. The impact on Long Island's environment will be immeasurable.