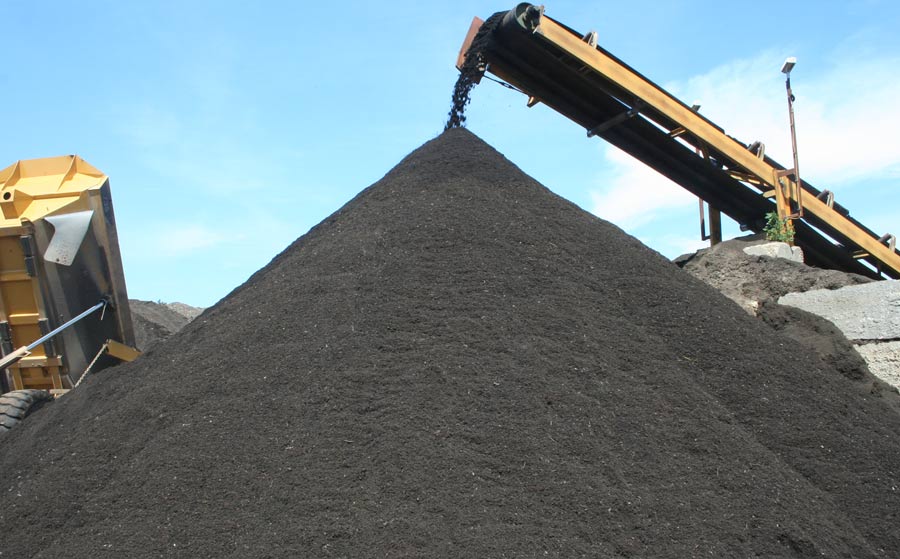 American Organic Energy is committed to transforming Long Island's food waste system to a fully-sustainable, state-of-the-art processing center.
Our facility will not only reduce harmful CO2 emissions, but will also replace the natural byproducts of the waste to the earth through fertilizer, compost, and water, and harness its natural power as vehicle fuel and electrical energy.
In order to create what will be the most sophisticated anaerobic digester facility in the world, complete with advanced pre- and post-processing technology, we partnered with the best companies in the world, each a leader in its field of expertise. Together, we are creating the new standard for food waste removal.
---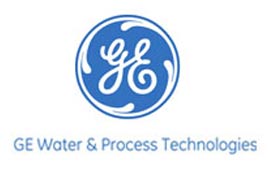 GE Water / SUEZ Water Technologies
Their technology helps customers in cost reduction and in meeting environmental regulations to prepare for evolving industry demands.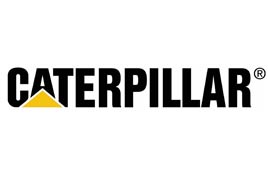 Caterpillar
A globally recognized industry leader in the manufacturing of construction and mining equipment, diesel and natural gas engines, industrial gas turbines and diesel-electric locomotives.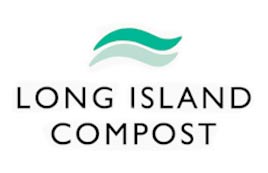 Long Island Compost
Long Island's leading provider of organic materials, services and products.
---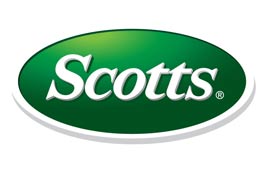 Scotts Miracle-Gro
The world's largest marketer of branded consumer lawn and garden products.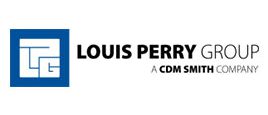 Louis Perry Group
Louis Perry Group will design plant systems and structures to support AOE's production process, including buildings and building mechanical systems, foundations and poured tanks, process and auxiliary piping, and electrical systems.