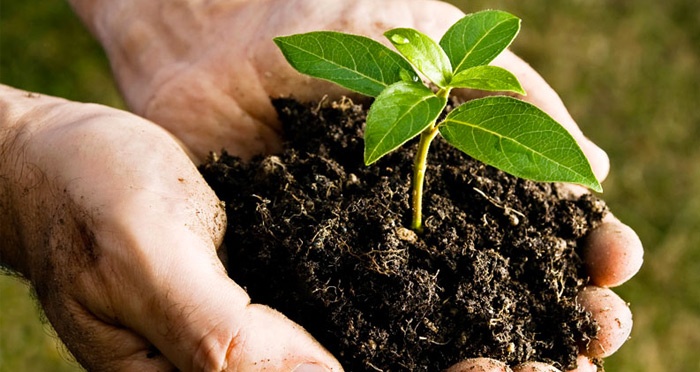 Long Island Compost creates custom soil mixes for large urban planting projects that call for strict quality control specifications.
These range from governmental agencies and charitable institutions to botanic gardens and golf courses. Recent projects that have made use of Long Island Compost products and expertise include:
New York City Department of Design and Construction's "Columbus Circle Reconstruction."
Museum of Modern Art's "Abby Aldrich Rockefeller Sculpture Garden."
The Battery Conservancy's "Battery Bosque Garden."
New York City Department of Parks and Recreation's "Robinson/Reese Monument."
Office of the Mayor of the City of New York's "Flight 587 Memorial."
United Nations' "Plaza Landscape Maintenance."
Various projects for the Central Park Conservancy, plus use for maintenance by park staff.
Brooklyn Botanic Garden's "Cherry Esplanade Restoration and Eastern Parkway Entrance Reconstruction."
New York Botanical Garden.
The Bronx Zoo's Astor Court.
Battery Park City Parks Conservancy.
New York State Department of Transportation's "Long Island Expressway/ Cross Island Parkway Interchange Reconstruction."
Port Authority of New York and New Jersey's "JFK International Airport's Beautification Program for AirTran stations at Jamaica and Howard Beach, Queens."
Town of Brookhaven – Long Island Compost was able to save taxpayers in Brookhaven hundreds of thousands of dollars a year by keeping organic materials out of the Town of Brookhaven incinerator and recycling the organic material through composting. Additionally, the arrangement with Brookhaven reduced odors at the Town landfill and represents the most environmentally responsible way to recycle Town of Brookhaven's sizeable quantity of landscape-related waste. Expanding this partnership to include food waste is a natural progression and will multiply the positive benefits for the community.
Town of Oyster Bay – As in other municipalities, Long Island Compost has assisted Town of Oyster Bay by making it possible for the Town to meet recycling standards. In addition to saving Town residents at least a quarter million dollars a year, Long Island Compost enabled Town of Oyster Bay to dispose of its yard waste and enjoy the environmental benefits of recycling. By including food waste in its sustainability plan, the Town of Oyster Bay would be a leader on the Island and the state.
Town of Hempstead – Long Island Compost helped set up a town-wide recycling program that won New York State approval, keeping 200,000 tons of organic waste out of local incinerators each year.