Become A Partner Today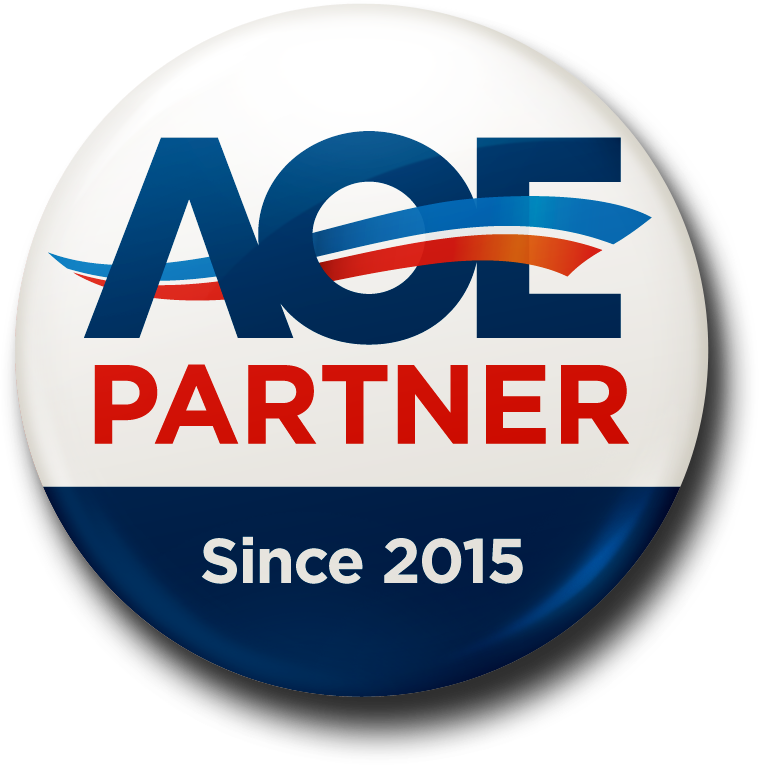 Diverting food waste from landfills serves immediate environmental and economic purposes. Food scraps that are expiring in landfills create methane gas as they decompose. This greenhouse gas has 21 times the global warming potential than carbon dioxide. A 2009 EPA report shows that approximately 13% of the country's greenhouse gas emissions come from the growth, manufacturing, transport, and disposal of food.
We have a better idea.
Become a partner and help to turn back the clock on the poisoning of our Island. Not only will we drastically reduce these harmful effects, but utilize them in ways that actually nourish our land and our communities, by transforming methane into CNG gas to fuel our fleet of vehicles and to power the plant that will turn what would have been landfill into organic compost and fertilizer.
American Organic Energy partners have the comfort of knowing that they have helped to make a positive, actionable difference in the reduction of greenhouse gases on Long Island. Your customers will know it too, by recognizing the AOE badge on your website that says you care about our Island, our land, and our people.
What do partners receive?
Compliance with your company's annual sustainability report and mission statement.
A prominent AOE Badge with a link to your website.
A write-up that discusses your support of sustainability on Long Island.
A link to your website with significant SEO benefits to increase web traffic.
American Organic Energy will work within your current economics to ensure that your waste management budget stays the same.
Who can participate in this program?
Supermarkets
Hospitals
Restaurants
Colleges/Universities
Nursing Homes