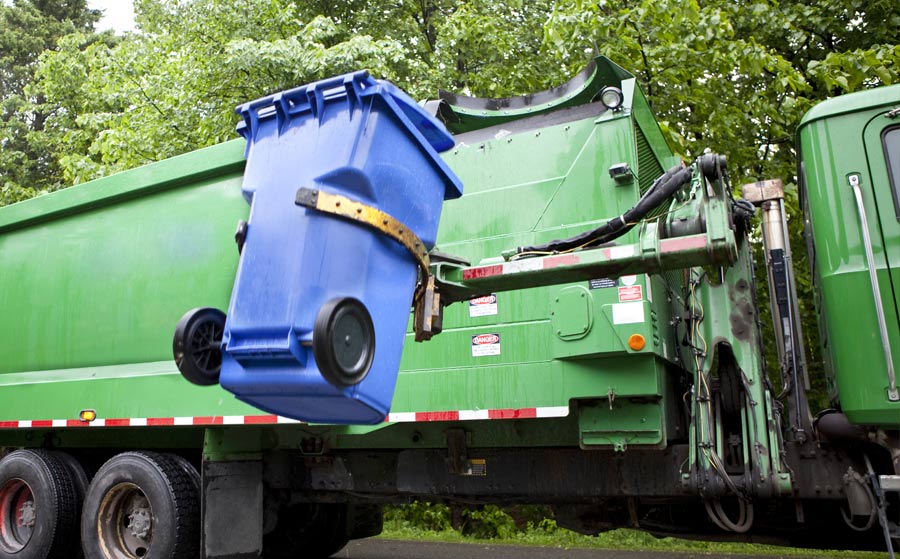 American Organic Energy is poised to transform the way food waste is disposed of across Long Island by introducing the first anaerobic digester in the N.Y. Metropolitan Region.
This represents the first significant step in our continued efforts toward changing the current out-dated waste disposal practices in the region. By building the most sophisticated food waste processing plant in the world, Long Island will be a global leader in smart and ecologically-sound food waste handling practices.
Our commitment to sustainability and the intelligent reuse of materials will reduce more than 40,000 tons of greenhouse gas emissions, as well as 180,000 tons of food waste per year that would have been transported via tractor trailer off Long Island and into landfills.
With the advent of the anaerobic digester project, American Organic Energy will convert food waste into usable material: vehicle fuel, electricity, compost and fertilizer to help nourish and sustain the Island we call home.