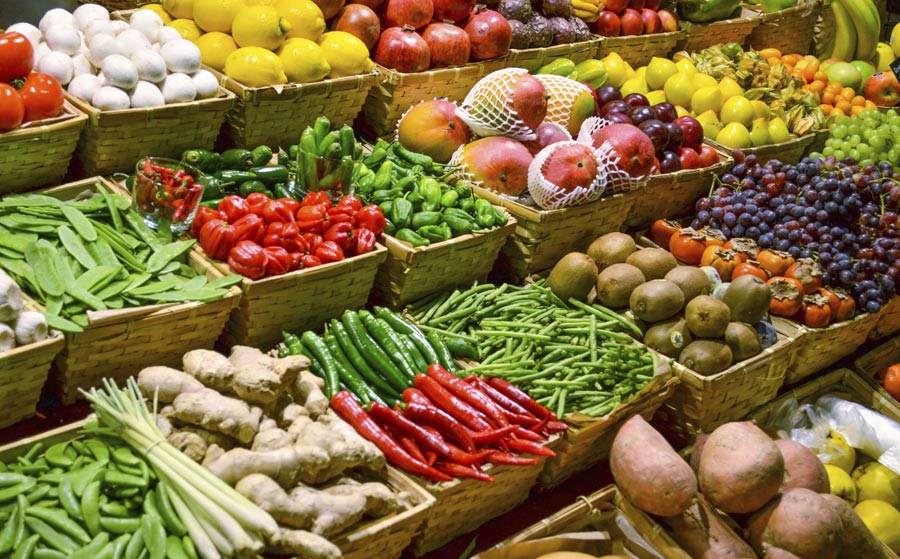 Organic disposal is a fresh solution to Long Island's waste management system.
In the place of loading up landfills, filling the environment with toxic levels of greenhouse gas, the process of organic disposal recycles the material into organic compost and fertilizer, vehicle fuel, purified water and electricity.
Restaurants, supermarkets, and hospitals produce excessive amounts of food waste daily. This food waste has the potential to be transformed into nourishment for our Island's landscape—at no extra cost to the supplier. Partner with American Organic Energy and let your customers know that you care about the community in which you do business. We're all in this together.
Partners receive:
Compliance with your company's annual sustainability report and mission statement.
A prominent AOE Badge with a link to your website.
A write-up that discusses your support of sustainability on Long Island.
A link to your website with significant SEO benefits to increase web traffic.
American Organic Energy will work within your current economics to ensure that your waste management budget stays the same.