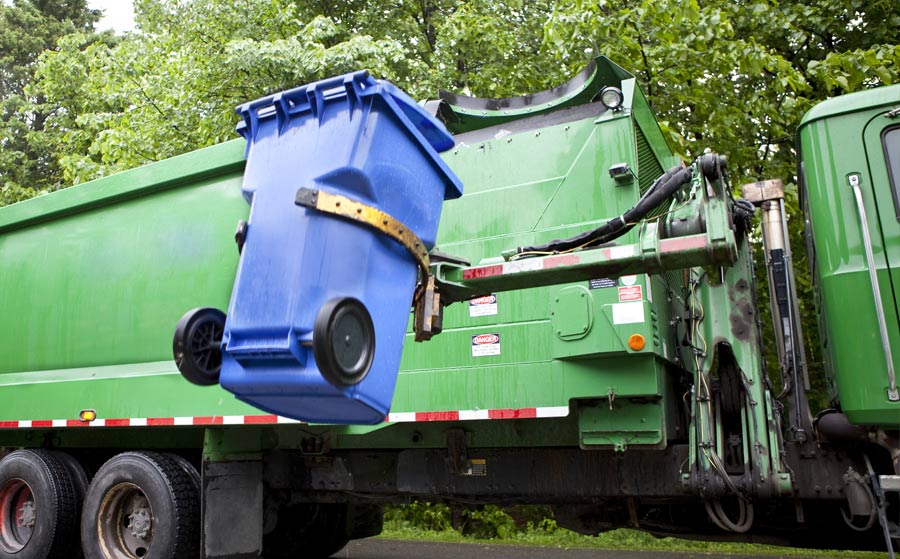 American Organic Energy supports the local carting community and will partner with waste management companies across Long Island to coordinate efforts to bring food waste to the anaerobic digester facility in Yaphank.
The benefits of becoming a transfer partner are manifold. They include:
Compliance with your company's annual sustainability report and mission statement.
A prominent AOE Badge with a link to your website.
A write-up that discusses your support of sustainability on Long Island.
A link to your website to with significant SEO benefits to increase web traffic.
Waste management companies on Long Island enjoy a shared commitment to our thriving community and in the shared efforts to reduce greenhouse gases from a proliferation of landfills.