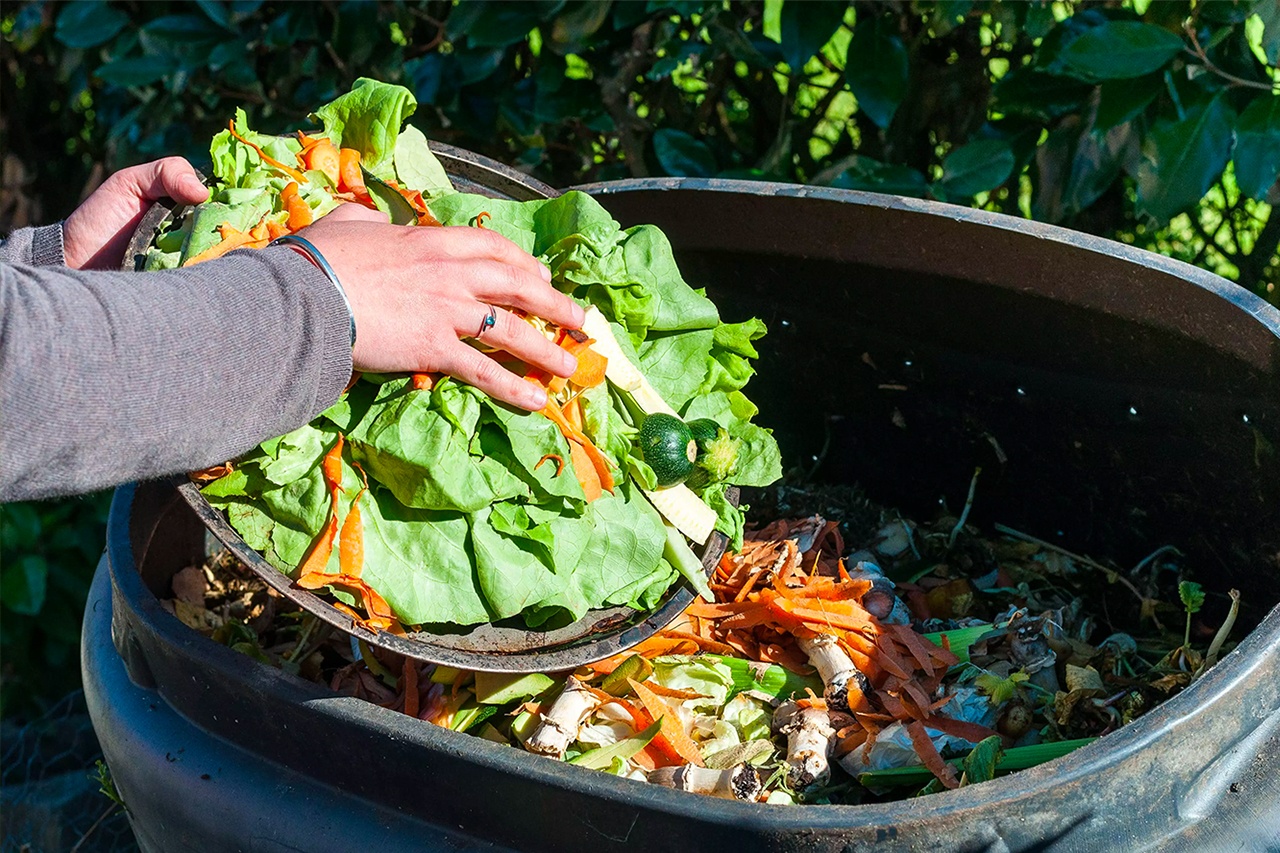 The New York League of Conservation Voters (NYLCV), a non-partisan statewide environmental organization that "fights for clean water, clean air, renewable energy and open space through political action," has issued a strong declaration in support of the Food Recycling and Recovery Act. In a statement on their website, the NYLCV says, "The program mandates large generators of food waste to donate edible food and recycle the rest through anaerobic digestion or composting. It also sponsors grants for the creation of food waste processing facilities, and it supports local food banks in collecting money and distributing food to those in need. By including this item in New York's budget, the state can reduce emissions and sustainably help those in need. "
This Act is intended to align New York State with the existing food recovery initiatives in New York City and facilitate the expansion and construction of collection facilities throughout the state. In addition to the clear moral imperative of food distribution, there are myriad environmental benefits associated with this program. For example, reducing the amount of waste in our landfills will help reduce methane emissions and the construction of collection and anaerobic digestion facilities in close proximity to industrial food waste generators "could reduce the costs of transportation of food waste by $22 million from the $41 millions spent by NY State annually for this service."
American Organic Energy (AOE) has been working with community members, environmental organizations and government officials over the past several years to architect plans for a large scale anaerobic digestion facility in Yaphank that will be the standard bearer for this type of technology. "The remarkable coordination between all of the stakeholders in this process – from Governor Cuomo to our neighbors in Yaphank – has been nothing short of extraordinary," says AOE President and CEO Charles Vigliotti.
NYLCV TOP LEGISLATIVE PRIORITIES FOR 2018

Food Waste:
Food makes up 18% of the solid waste stream in New York and significantly contributes to climate change by releasing methane, a potent greenhouse gas, when it decomposes in landfills. We will push for legislation requiring large generators of food waste to donate excess food to food banks and recycle inedible food and food scraps in order to assist food insecure New Yorkers, divert food waste from landfills, and stimulate the market for organic recycling in New York.
Congestion Pricing and Funding Mass Transit:
The New York City subway system is not in adequate condition to serve a large and growing city, and its failures encourage commuters to use less environmentally-friendly modes of transportation. At the same time, traffic congestion in Manhattan is worsening and harming both public health and the State's fight against climate change. We will advocate for a fee on all vehicles entering Manhattan's central business district in order to ease congestion and raise desperately needed funds to help bring the subway system into a state of good repair.
Reduce Single-Use Bags:
We will push for statewide legislation to reduce carryout bag waste through a fee on all single-use carryout bags. Single-use bags are expensive to dispose of, harmful to marine and animal life, and a large contributor to litter.
Protect Children from Toxic Chemicals:
The federal government's retreat from environmental protection is particularly evident, and harmful, in children's exposure to toxic chemicals. We will push to protect children from lead by urging the State to issue permanent, strong regulations on lead in public schools and supporting legislation to lower the definition of elevated blood lead level so that more children are treated for lead exposure. We will also advocate for legislation requiring manufacturers of children's products to disclose if their products contain potentially harmful chemicals.
*Source: http://nylcv.org/news/2018-new-york-state-environmental-policy-agenda/
To view the full article on the NYLCV website, click here.


---
Show your support for the Food Recycling and Recovery Act!
Fill out the form below to have your name and organization added to the coalition of members supporting the bill.
---
To learn more about AOE's digester project, click here.